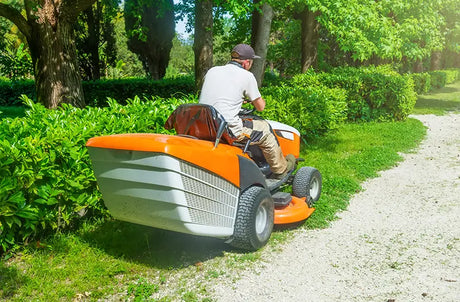 Maximise Your Mowers Performance
Effortlessly Maneuver Your Ride-On Mower with Precision and Control Using High-Quality Tyres.
Shop ride-on mower tyres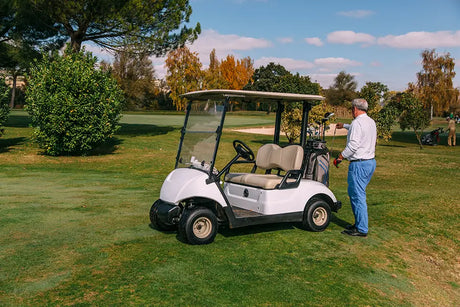 Supercharge Your Golf Game
Elevate Your Golfing Experience with Enhanced Stability and Performance. Experience the Difference of Premium Golf Cart Tyres."
Shop golf cart tyres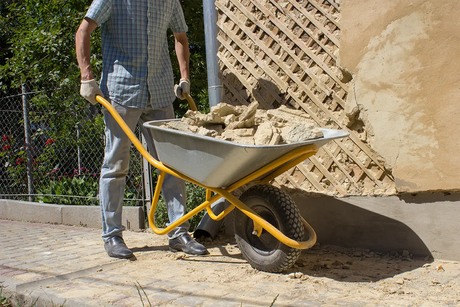 Smooth Moves with Premium Tyres
Smooth and Effortless Transport: Upgrade Your Wheelbarrow with Reliable and Durable Tyres.
Shop wheelbarrow tyres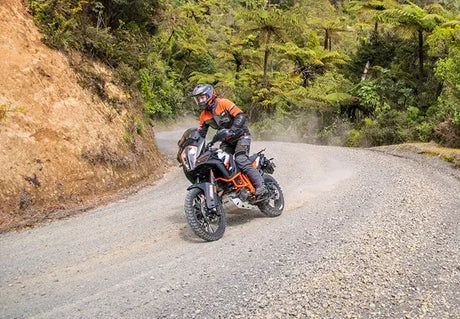 Adventure Unleashed: Master Any Terrain
Dominate the Road, Conquer the Off-Road. Experience the Thrill with Dual Sport Motorcycle Tyres.
Shop adventure motorcycle tyres

Your ultimate destination for all things off-road
At GEO Tyres, we specialise in providing high-quality tyres and tubes for a wide range of off-road vehicles and machines including ATVs, mowers, and motorcycles. Whether you're an adventure enthusiast, a professional rider, or someone who simply enjoys the thrill of off-road exploration, we have the perfect tyres and tubes to enhance your experience.